Get an advisor with the largest cross-border network of investors
The first global independent
platform that connects investment banking professionals with deal opportunities
"Top-notched only" platform
ArieGuard works only with the best professionals. Quality is the guiding principle in everything and is monitored throughout all aspects of our operations
International investors base
With a wide network of connections around the world, ArieGuard provides its clients with the largest base of investors that is viable for successful deal execution
Transparent fees distribution
The ultimate goal of the partnership is to make the process transparent and simple, incentivizing partners to fully leverage their relationships and expertise
Flexibility
ArieGuard provides investment banking professionals with an unprecedented level of flexibility allowing them to work from any country and select the most promising projects for execution
Case study
Target
Growing Oil & Gas Company
Team
Analyst, Associate, Deal Captain, Coverage Person
Recently ArieGuard successfully closed the M&A transaction. The target of the deal – growing Oil & Gas Company - was acquired by Global Oil & Gas Major Company for $180 mln. The deal team consisted of Analyst, Associate, Deal Captain and Coverage Person.
The Analyst had worked at a Private Equity firm previously and had been preparing for MBA during the deal process. Associate and Transaction Manager were former employees of global investment banks who decided to change their professional focus to IT. Coverage Person was working as Corporate Executive Manager.
Every member of the deal team worked on a part-time basis. The deal was closed in a year. Success fees were distributed between the deal team in a way that the Analyst was able to pay for the first year of MBA at Wharton Business School.
Оur offices around the world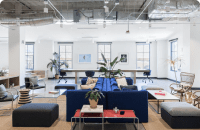 San Francisco
2 Embarcadero Center 8th Floor
San Francisco, CA 94111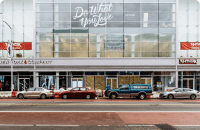 New York
8 W 126th Street
New York, NY 10027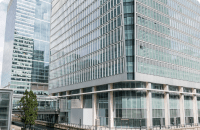 London
30 Churchill Place
London E14 5RE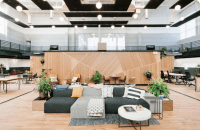 Berlin
Friedrichstraße 76
Berlin, BE 10117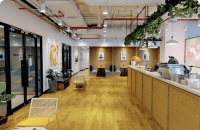 Abu Dhabi
Al Khatem Tower, ADGM Square,
Al Maryah Island, Abu Dhabi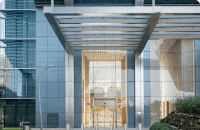 Bangkok
8 Soi Sukhumvit 40, 15-17, 20,
25-27Fl. Khet Khlong Toei, Krung Thep Maha Nakhon Bangkok 10110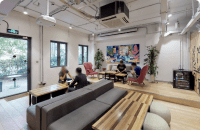 Shanghai
328 Hunan Road, 1/F
Xuhui, Shanghai 2000007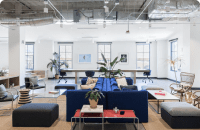 San Francisco
2 Embarcadero Center 8th Floor
San Francisco, CA 94111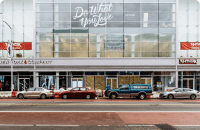 New York
8 W 126th Street
New York, NY 10027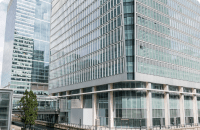 London
30 Churchill Place
London E14 5RE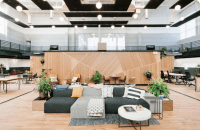 Berlin
Friedrichstraße 76
Berlin, BE 10117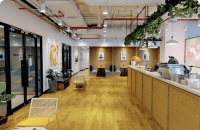 Abu Dhabi
Al Khatem Tower, ADGM Square,
Al Maryah Island, Abu Dhabi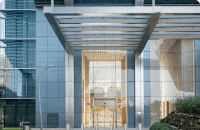 Bangkok
8 Soi Sukhumvit 40, 15-17, 20,
25-27Fl. Khet Khlong Toei, Krung Thep Maha Nakhon Bangkok 10110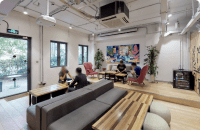 Shanghai
328 Hunan Road, 1/F
Xuhui, Shanghai 2000007